In 1984, horror director Wes Craven created "A Nightmare on Elm Street." It was acclaimed as one of the scariest movies ever made and made unknowns like Robert Englund, Johnny Depp, and Heather Langenkamp huge stars.
Ten years later, Heather is living happily with her husband, Chase (David Newsom), and her son, Dylan (Miko Hughes). But her life has now been turned upside down because she is being stalked by a person who sounds like Nightmare villain Freddy Krueger, Chase has just been killed in a car accident after he accidentally fell asleep, Dylan refuses to sleep any more, and New Line Cinema has just offered her a part in "the ultimate Nightmare."
But some other strange things have been happening, including earthquakes and Craven being tight-lipped about the script. The ultimate truth is that Freddy Krueger is actually an ancient demon breaking out into our world, but in order to do that, he must go through Heather.
And he knows he can get out by harming those near her...
*************************
(Cast)
Heather Langenkamp ... Herself/Nancy Thompson

Robert Englund ... Freddy Krueger/Himself

Miko Hughes ... Dylan Porter

Wes Craven ... Himself

John Saxon ... Himself/Lt. Donald Thompson

Robert Shaye ... Himself

Sara Risher ... Herself

Marianne Maddalena ... Herself

David Newsom ... Chase Porter

Gretchen Oehler ... Script Supervisor

Jeff Davis ... Freddy's Hand Double

Tracy Middendorf ... Julie

Cully Fredricksen ... Limo Driver

Matt Winston ... Charles 'Chuck' Wilson

Bodhi Elfman ... TV Studio P.A.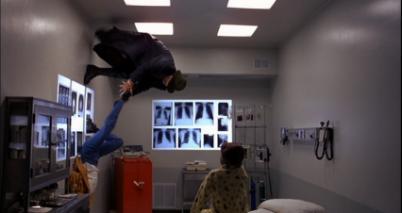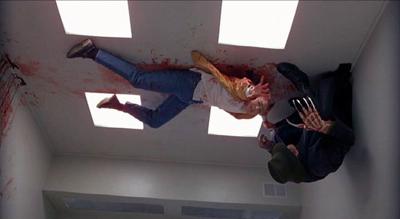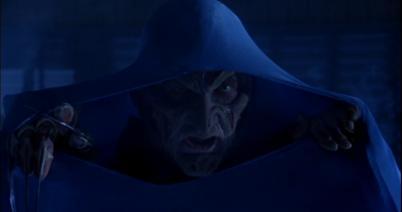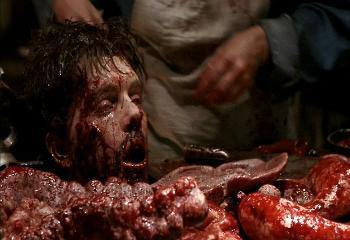 Kaz's World